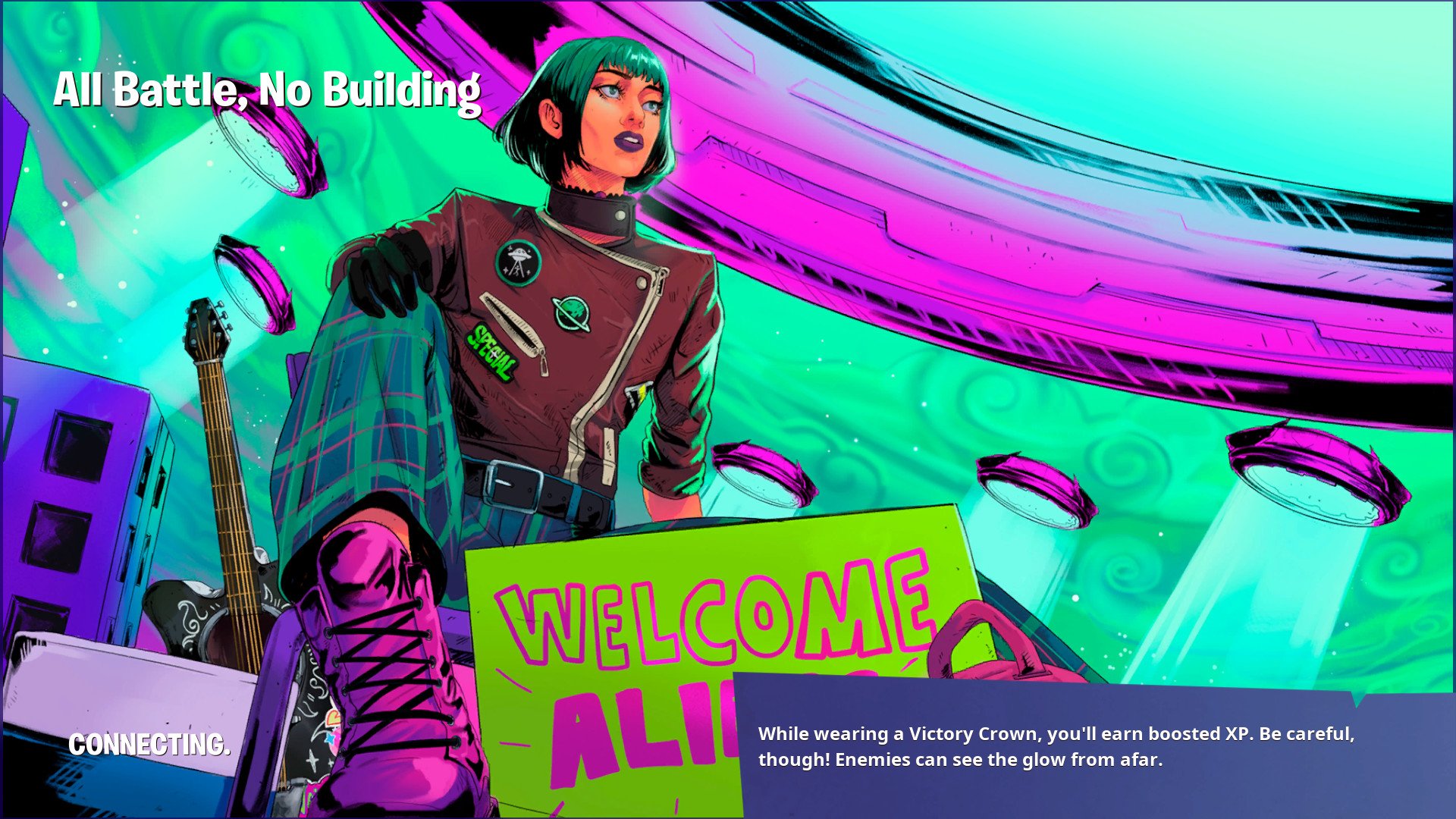 Fortnite needs no introduction. Regardless of what you personally think of him, his success is undeniable, as is his influence on free-to-play games in general. It's fair to call it a skin shop with a game attached. But you can't argue with success.
Fortnite's Battle Royale mode has gone through a lot of changes since the early days. My first experience was somewhat pleasant, when Battle Royale required the purchase of the full game to unlock it before the free skinapalooza appeared.
But one thing that I never liked, that I could never get along with, was the building. He set Fortnite apart from the crowd, but it also became more important to be good at building than it was to be good at throwing. But this week, Epic Games shut down the building, and what do you know, Fortnite it's fun as hell to play.
Wait, Fortnite without a building?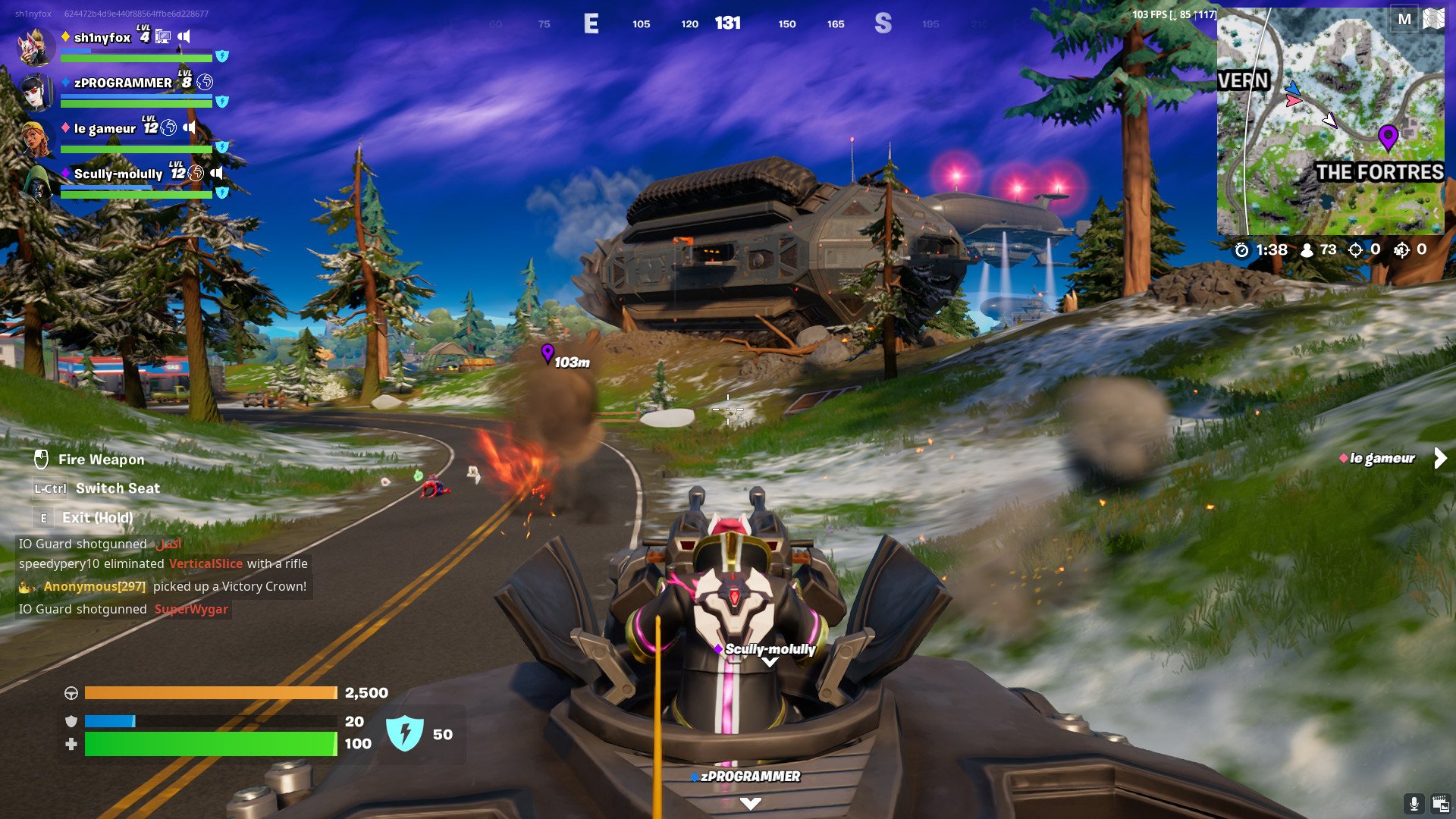 It's part of the latest seasonal update, but yes, all buildings have been completely disabled in Fortnite. Unfortunately, it's only for a limited time, and as it stands, he'll be back next week, but the impact his removal has had on the game is staggering.
As a casual gamer, Fortnite is now fun to play again.
Proficient builders can no longer build a 12-story skyscraper every time someone shoots at them. The playing field has been completely leveled, so those of us who are good at shooting games but terrible at building a luxury mansion with a pool have more opportunities. And they have more fun.
Even the fact that there are tanks roaming around doesn't ruin things. Sure, Fortnite may have built on the core concept of its building mechanics, but the fact that, at the moment, it's just a normal shooter with a fun map, some interesting quests, rewards, it's just plain fun. Don't get stuck in a wooden cage and get hit with a pump shotgun each game it's refreshing
I am not alone either.
Fortnite should keep a mode without buildings
Unfortunately, the jubilation is short-lived because the lack of construction is part of the story attached to the final season. It will soon turn back on, and Fortnite will go back to its old ways and I, and many others will no doubt be gone again.
In my circle of friends, there are many who played Fortnite specifically this week because there is no building involved. Some haven't played the game since the early days, some have never played it. It's very important. And in the big picture, it seems to have generated some buzz as well. Some big names, like Tfue, have also said that this is just better. And he's a pretty useful Fortnite player:
Looking at shrinkage tracker, there is a very obvious increase not only in those who stream Fortnite, but also in the viewers who watch those streams. Obviously, Fortnite is still one of the most popular games on the planet, but it's no longer a Twitch favorite. However, there is a clear increase in popularity related to the launch of the new season, but also due to the fact that there is currently no building. It doesn't take long to browse through the listings and find a stream where someone is coming back after a break and absolutely having fun.
And that's why Fortnite should keep a mode without buildings.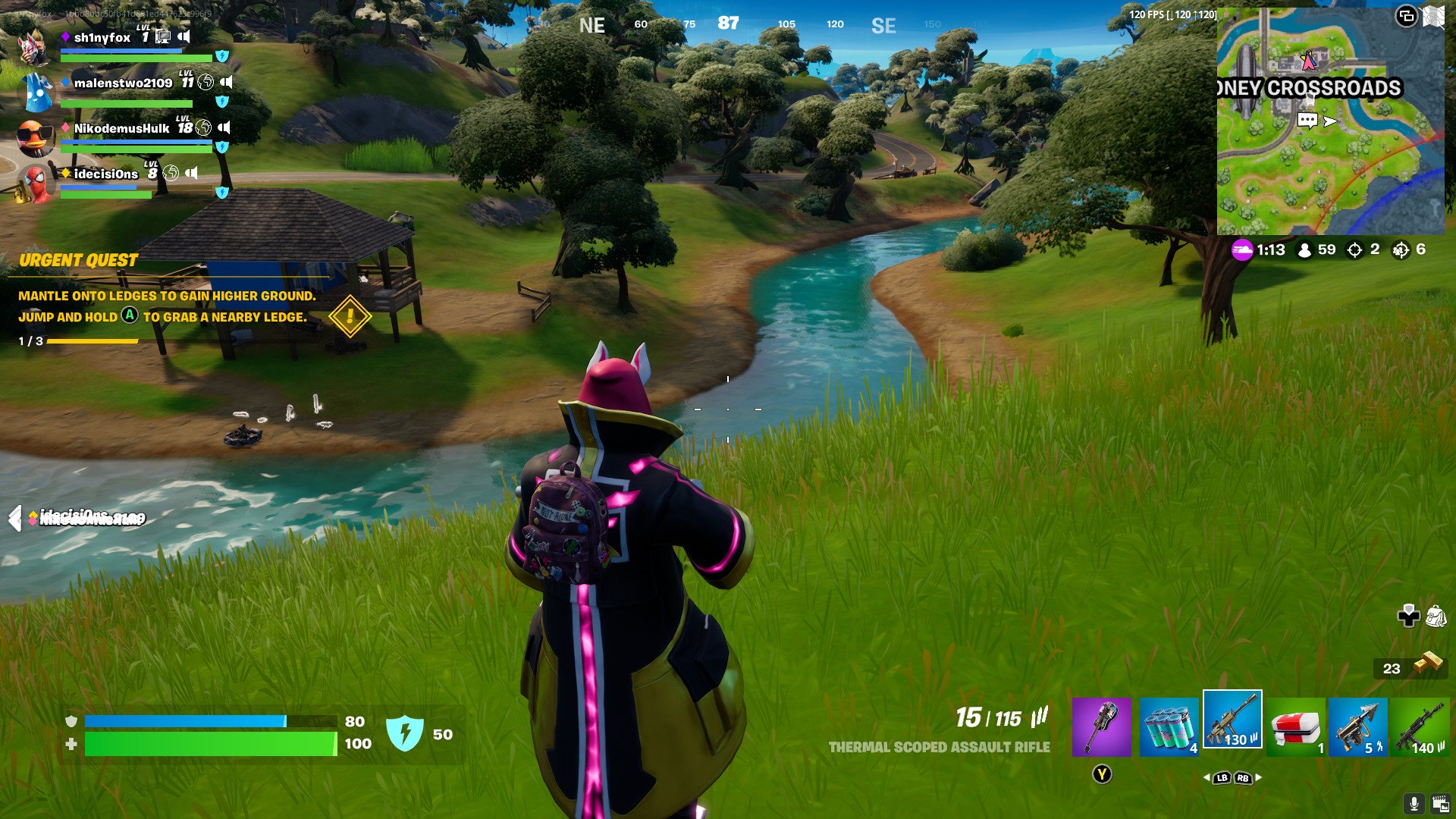 Obviously the main game mode will see it return very soon, and it will be interesting to see if the buzz dies down when it does. But there's no reason the current state of the game can't remain an alternate game mode, right? Very clearly there is a case for it to exist.
Those of us who find the game fun but the building aspects disgusting are clearly more prominent than many die-hard gamers would like to admit. Keeping a mode without buildings that reflects the current week's gameplay would probably keep me playing, and I'm sure the same applies to many others.
As it is, I'll keep playing for the next few days until it comes back on and see what happens.