It's evident that crossovers are the new normal in Fortnite. From Marvel and DC superheroes to real-life music artists, the battle royale title has become a hub for pop culture-based skins.
Crossovers in Fortnite have been around for a long time. In fact, the Reaper skin from Chapter 1 Season 3 was based on John Wick, but Epic Games didn't announce it as a crossover.
However, the quantity and quality of crossovers in Fortnite have increased dramatically since Chapter 2, and here's what the community thinks about it.
Fortnite has gained millions of new players, thanks to collaborations
Not surprisingly, crossovers help with promotion. The Fortnite player base knows new movies, video games, series, musical artists and vice versa. Additionally, fans love donning cosmetics that remind them of their favorite characters and franchises.
Digital gigs have been equally popular with gamers, especially during the COVID outbreak. When the world was stuck indoors, Epic Games' battle royale game allowed millions of loopers to virtually attend concerts. These include Ariana Grande's Rift Tour and the Soundwave Series concerts.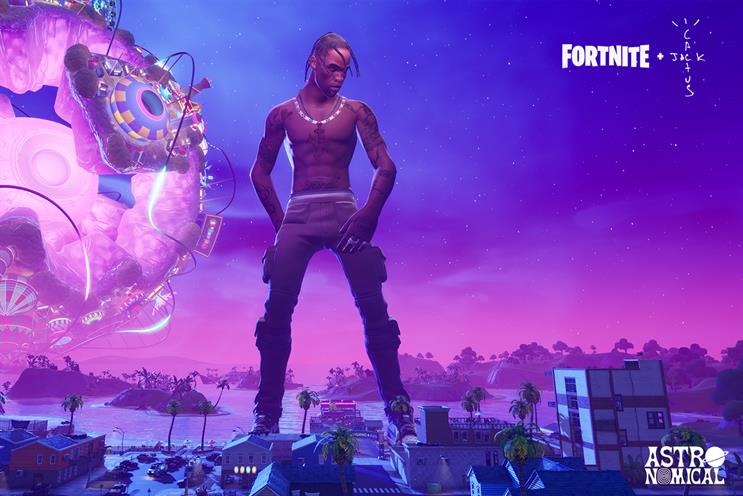 Crossovers also help add out-of-the-box content that seems impossible in other games. For example, Wolverine, Predator, Huntmaster Saber, and Tony Stark were the bosses of the island and Epic Games provided them with special abilities that wouldn't have made sense otherwise.
Another example of the same is Spider-Man's mythical web shooters. Following the overwhelmingly positive response towards web-shooters in Chapter 3 Season 1, Epic Games brought out the Grapple Gloves, which are basically the web-shooters with a different name and design.
Is Fortnite going overboard with collaborations?
While collaborations have significantly helped Fortnite stand out and build itself as a brand, many gamers feel that developers have stopped paying attention to "original content" because of this. This includes the story, the original skins, and even the Battle Pass.
Surprisingly, it has become common for the Battle Pass to have skins like Spider-Man, Dr. Strange, Darth Vader, and Indiana Jones. Fans of these characters definitely appreciate them in the Battle Pass, but anyone who isn't a Star Wars fan has no incentive to grind 100 grueling levels for a Darth Vader skin.
On top of that, many loopers feel that it's inappropriate for Naruto to dance with Tik-Tok emotes. Viewers who have admired the character for years have roundly rejected such crossovers because they just don't make sense.
Amid the contrasting opinions of loopers, it's best if Fortnite strikes the perfect balance between original content and crossovers. To be fair, this has been the case in Chapter 3. In addition to collaborations, we also saw a lot of changes to the original map, new weapons, and story development.
This explains why Fortnite has taken a second wind with Chapter 3. The game hasn't been this popular since Chapter 2, and the release of Creative 2.0 should make things even better.